New Mwanza Hotel

The Breeze - the multi-cuisine restaurant where Indian and Continental scrumptious food is served during lunch and dinner.
Enjoy a grilled Victoria fish in New Mwanza Hotel's restaurant The Breeze.
Post Street
Open from 6 up to midnight.
Mwanza Guide price level: HIGH
Mwanza City Centre
New Mwanza Hotel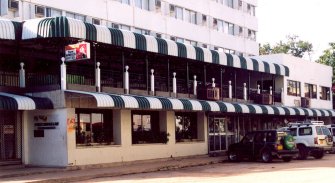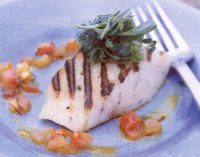 The Bruncherie Bar - it serves all kind of beverage to quench your thirst and is located in The Coffee Shop.
Banquets - it is equipped with modern facilities and ideal place for conferences and banquets. The only hotel which provides this facility in the city.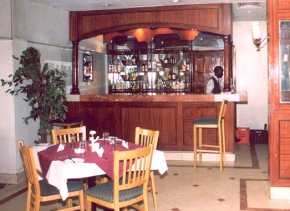 The Coffee Shop - the calm and relaxing place and only coffee shop of the city which serves Italian, fast food and continental cuisine 24 hours a day.