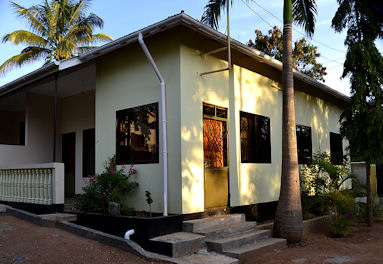 Madete's Private
Apartments
Nyakato
Lovely apartment in newly built detached house - containing a large living room, master bedroom (2,2 meter mattresses), two further smaller bedrooms. Two bathrooms (hot/cold water and with western style toilets) in connection to the bedrooms and a kitchen with electric/gas cooker and refrigerator.

The place can easily be shared by three persons or a couple and two other individuals.
The house is located in Nyakato only 6 km from Mwanza City Centre and close to e.g. Bugando Hospital.
There are excellent public bus connections - only 500 meters to the nearest 'dada dala' stop. Taxi to town: About 7,000/= TSH (negotiated rate).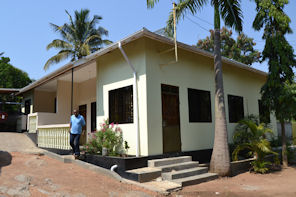 © 2012 Mwanza Guide 'online'