Copyright 2003 - 2017 by Hans Kristoffersen/Mwanza Guide 'Destinations in Tanzania Ltd. P.O. Box 5204 Mwanza, Tanzania. All rights reserved.
Mwanza - the gallery
Mwanza - people and culture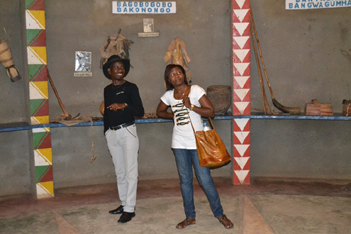 Visit Bujora Cultural Centre
Only 16 km from Mwanza City Centre you will find the Sukuma Museum also known as Bujora Cultural Centre. Visit the centre and learn about the Sukuma culture.