Copyright 2003 - 2017 by Hans Kristoffersen/Mwanza Guide 'Destinations in Tanzania Ltd. P.O. Box 5204 Mwanza, Tanzania. All rights reserved.
Mwanza - the gallery
Mwanza - and the surroundings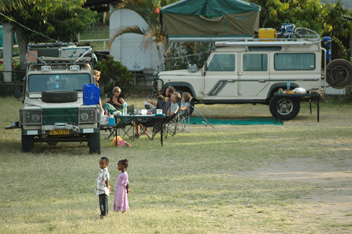 Mwanza Yacht Club
The yacht club is located only a stone's throw from Tilapia Hotel at Capri Point.
It's a popular place for events of various kinds, weddings, exhibitions - and also camping.