Copyright 2003 - 2017 by Hans Kristoffersen/Mwanza Guide 'Destinations in Tanzania Ltd. P.O. Box 5204 Mwanza, Tanzania. All rights reserved.
Mwanza - the gallery
Mwanza - and the surroundings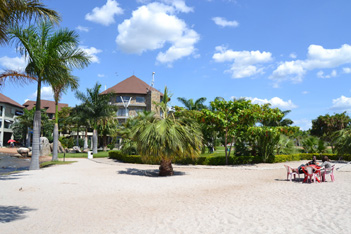 Malaika Beach Resort
The top end hotel in town - enjoy a super nice dinner and/or relax on the beach with a drink on a Sunday or any day. Malaika Beach Resort is located only few km from Mwanza Airport - and is also a perfect place for huge events, weddings or conferences with up to 500 delegates.
Please contact our office in town at +255 766 636286 or on this mail address: maryam@mwanza-guide.com - and we guide you to a success.